We at KCE Bed enjoy the research on the benefits of side sleeping.  We invented our unique side sleeping bed for the embrace-like sensation and are amazed at the many wellness benefits that also come with side sleep.
Enjoy this great article published by Dr. John Day that we found on bing.com:
https://drjohnday.com/right-side-sleeping-best-for-your-heart/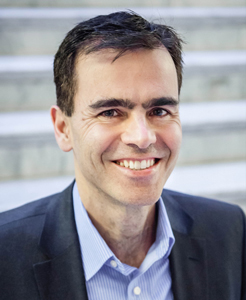 Dr. John Day
Dr. Day is a cardiologist specializing in heart rhythm abnormalities at St. Mark's Hospital in Salt Lake City, Utah. He graduated from Johns Hopkins Medical School and completed his residency and fellowships in cardiology and cardiac electrophysiology at Stanford University. He is the former president of the Heart Rhythm Society and the Utah chapter of the American College of Cardiology.